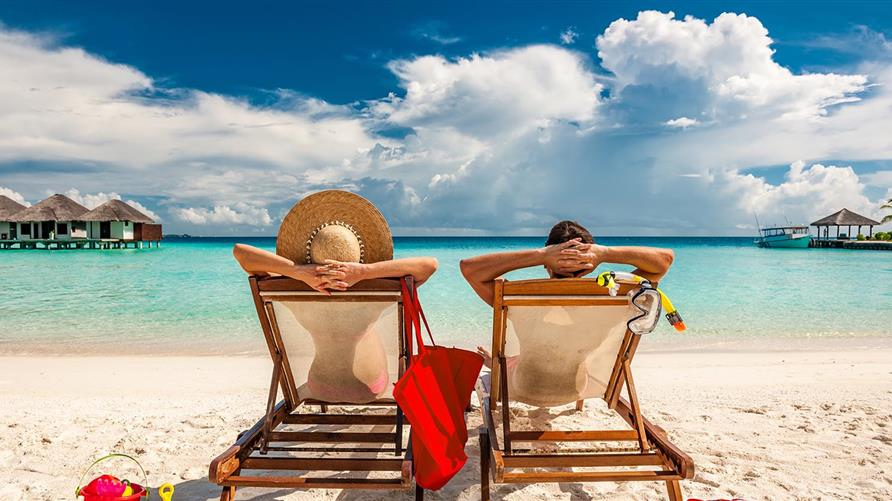 July 28, 2021
By Bridgelight Financial Advisors Retiring is a major life decision and sometimes it's a struggle to navigate when the absolute right time to retire is. It's not a decision to make hastily, but it's also not one you want to sit on for too long….
Ready to Take The Next Step?
For more information about smoothly transitioning into retirement, schedule a meeting today with one of our advisors to create your financial strategy or register to attend a seminar.