Please Join Us For Dinner at Il Palio Ristorante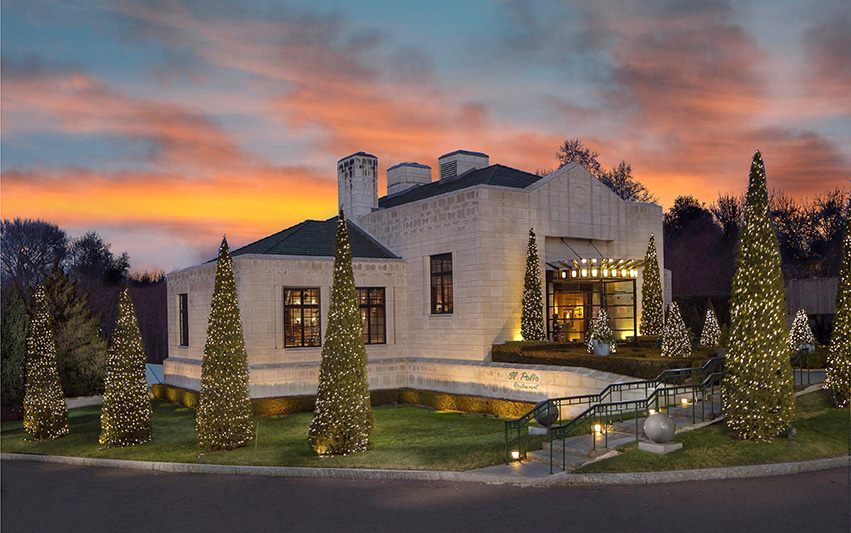 It is our pleasure to invite you to join us for dinner at Il Palio Ristorante, accompanied by a financial presentation. There are two dates to choose from.
Tuesday, September 17, 2019 at 6:30 pm
-OR-
Thursday, September 19, 2019 at 6:30 pm
Il Palio Ristorante
5 Corporate Drive, Shelton, CT 06484
We will discuss the following topics:
The true impact of the Tax Code changes on Connecticut Residents
How to potentially overcome the 5 biggest obstacles to a successful retirement
How the New Secure Act Bill may impact how you use your retirement savings
Shifting from accumulation to income and preservation of assets
Social Security – When to claim and how to maximize benefits
Don't make these tax mistakes on your 401k(s) and IRA(s)
Ways to reduce market volatility and sustain your retirement savings
How hidden fees are eating away at your IRA's, 401K and mutual funds
Register Today!