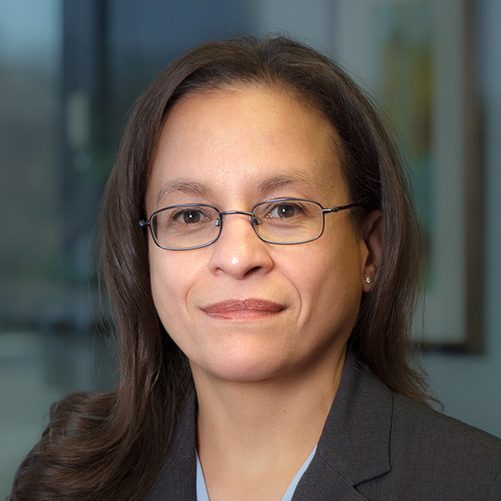 Client Service Specialist
Danni brings Bridgelight over 20 years of financial services and administrative experience, along with her genuine desire to help others. She places a lot of importance on interpersonal communications and understands how critical that is when it comes to making sure Bridgelight clients have the best experience possible.
In addition to providing administrative support to meet clients' day to day servicing needs, she will be the primary contact for onboarding new clients, preparing account paperwork and assisting with on-line access.
Danni is a proud graduate of Fairfield University where she majored in Business Management.
Originally from New York City, she enjoys staying active, practicing hot yoga, bicycling, and spending time with her family. She resides in Bridgeport with her two teen-aged children.