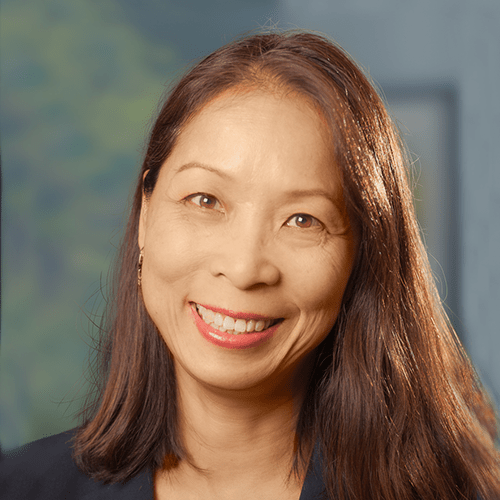 Nitung is the newest member of our team coming to Bridgelight Financial Advisors with a background in global economics and financial markets. She also earned her MBA from the Maastricht School of Management.
In previous positions as a Private Investor and Financial Advisor, Nitung gained a proficiency in various financial strategies and asset management. She handles financial analyses, analytical research, and performing projections. Her passion is focused on finding the best solutions for clients to reach their financial goals.
Nitung is also pursuing her Chartered Financial Analyst (CFA). In her free time, she enjoys discovering new hiking trails with her family and her dog Rosie.